prodüksiyonreklamtasarımbilişim
We provide services in the fields of Design and IT Services.
Geçek verilere dayanarak 3d modelleme ve animasyonlar yapıyor, çeşitli fizik motorları yardımıyla da etkileşimli sunum versiyonları üretiyoruz.
Saha çalışmalarını masaüstüne taşıyarak süreklilik sağlıyoruz.
We provide the project requirements with digital versions and produce healthy data for academicians.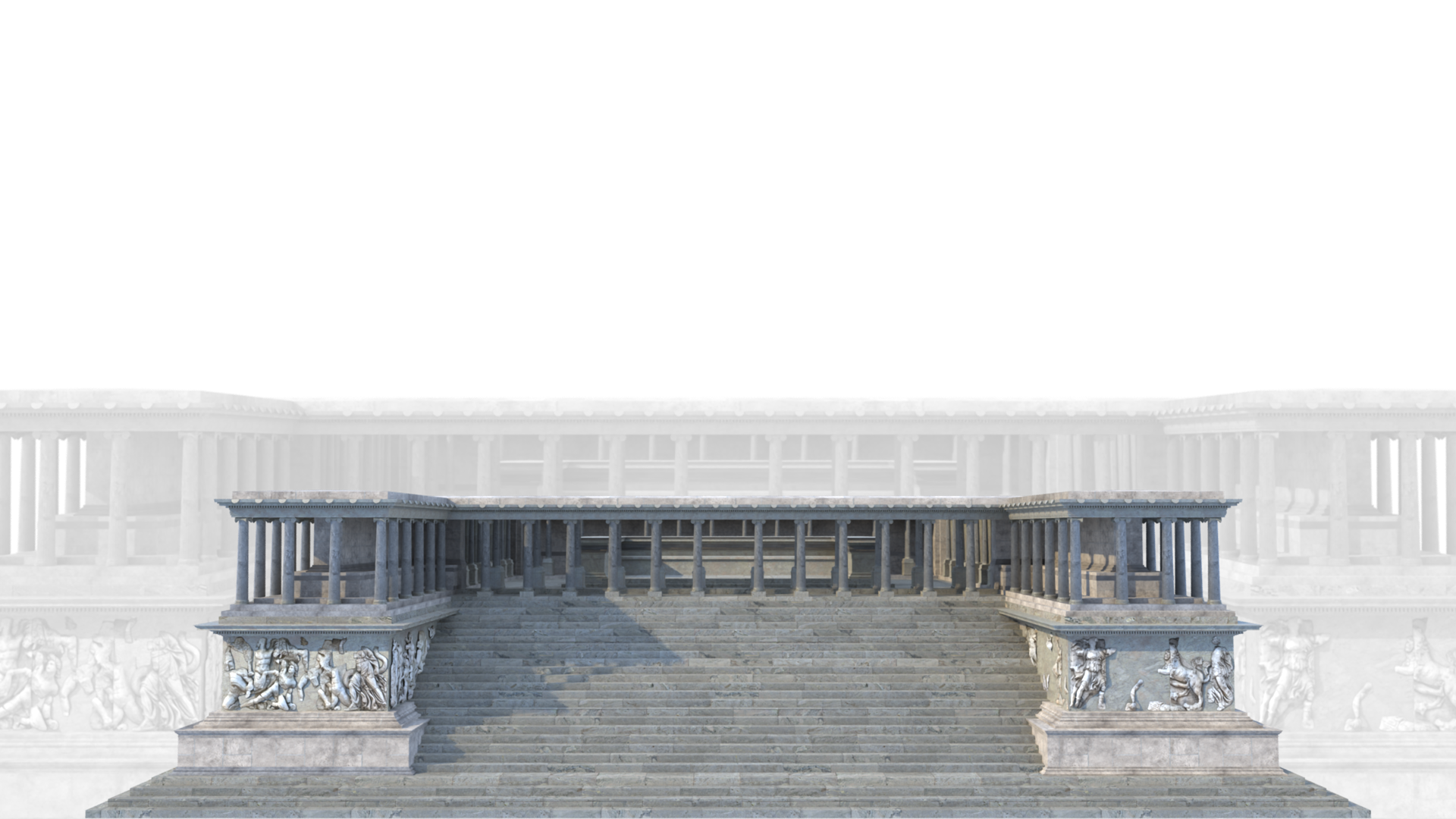 In the project we carried out on behalf of the İzmir Development Agency, we 3d modeled the important historical structures in Izmir, Bergama Acropolis, Ephesus Ancient City and Birgi town, and using Unreal Engine, Unity3d and WebGL technologies, we allowed the visitors to navigate with gamification techniques.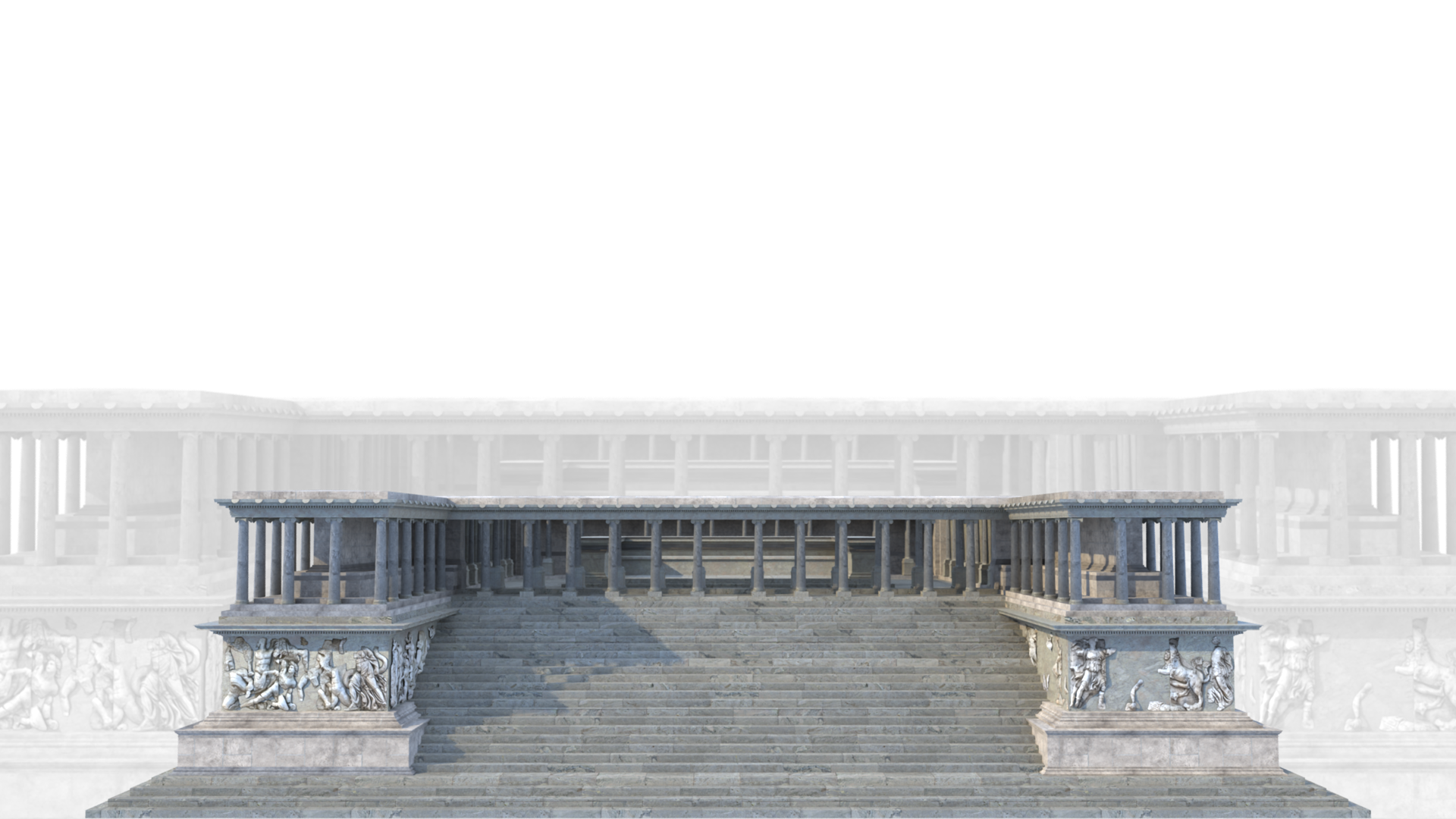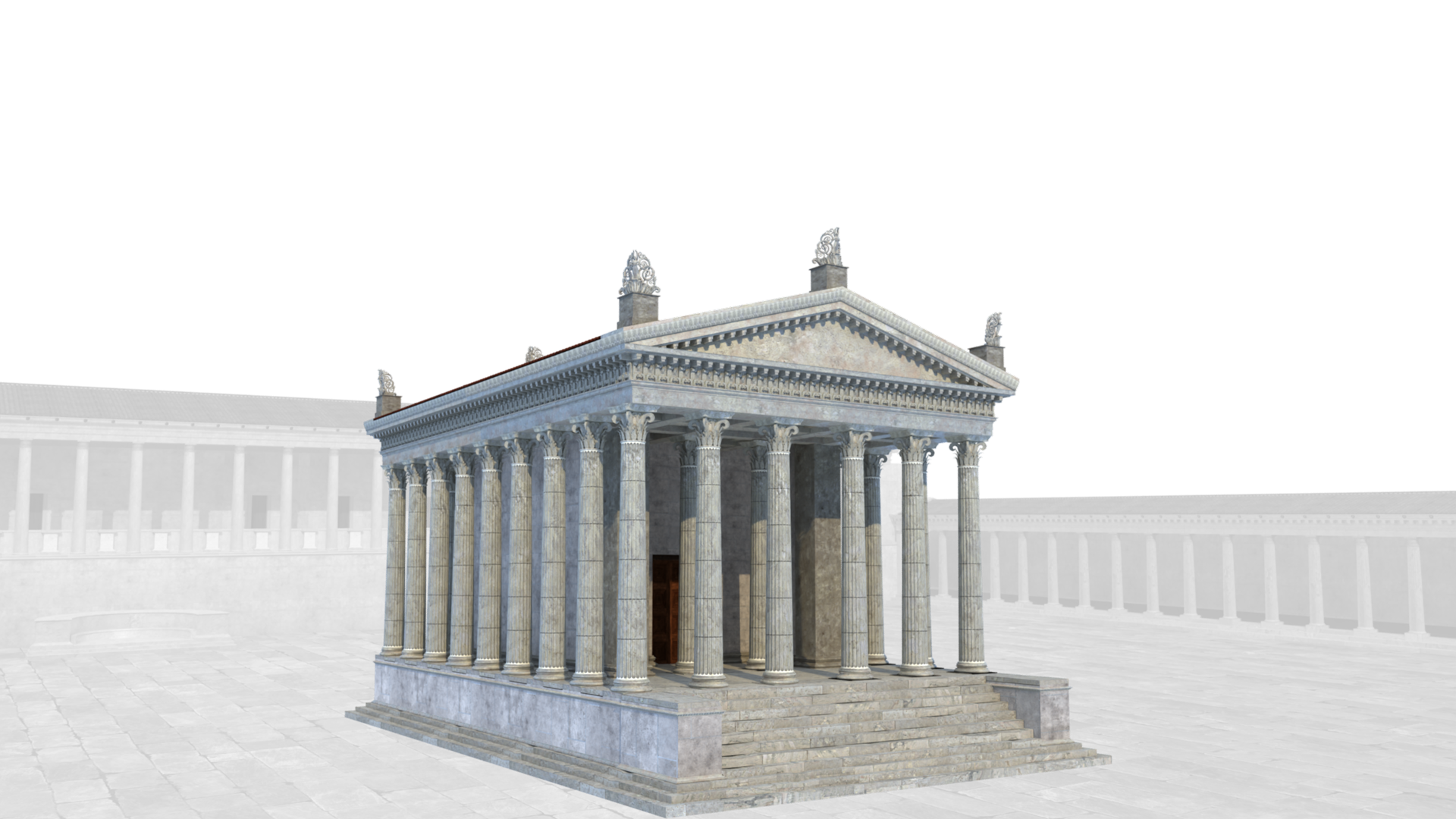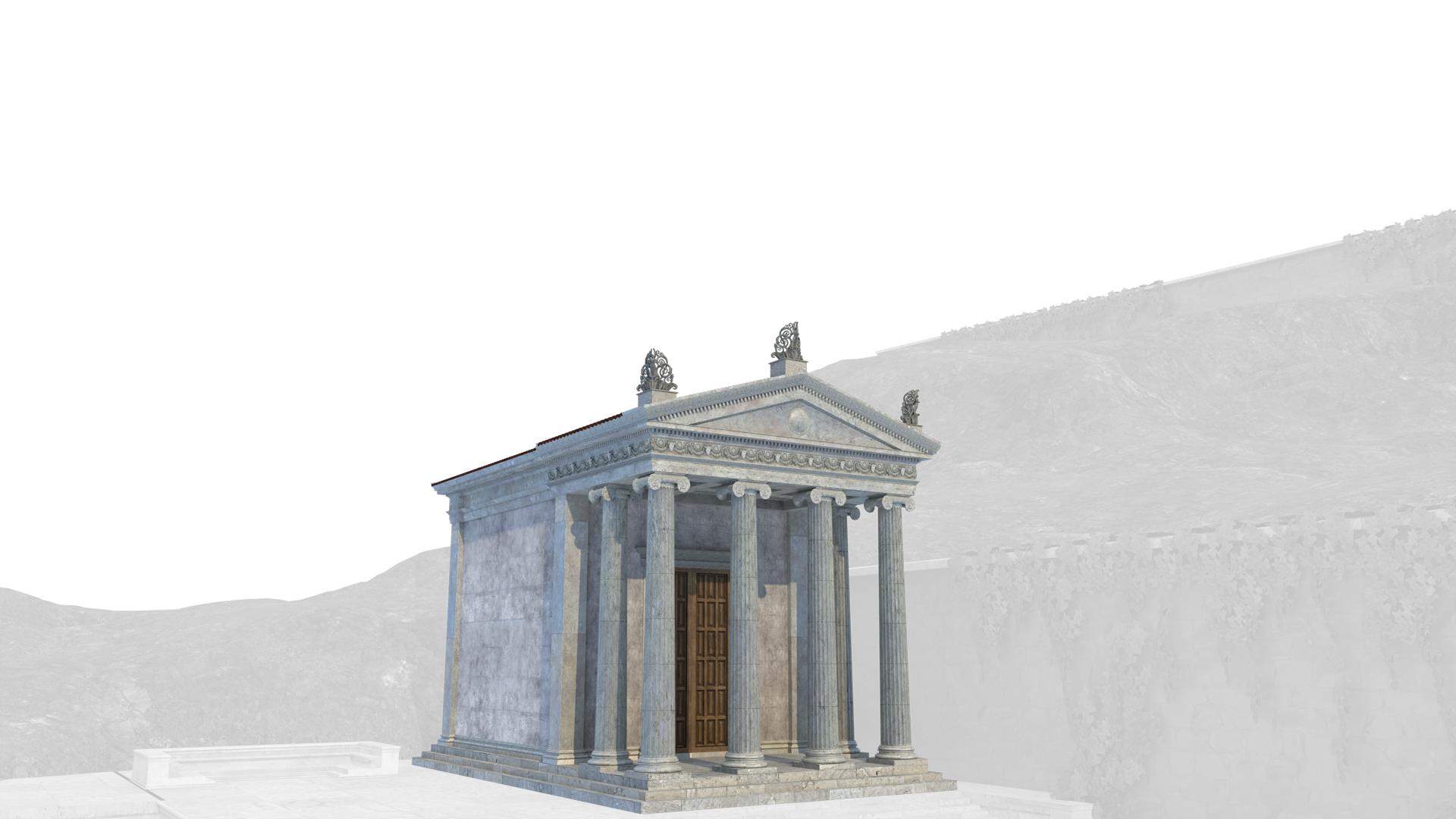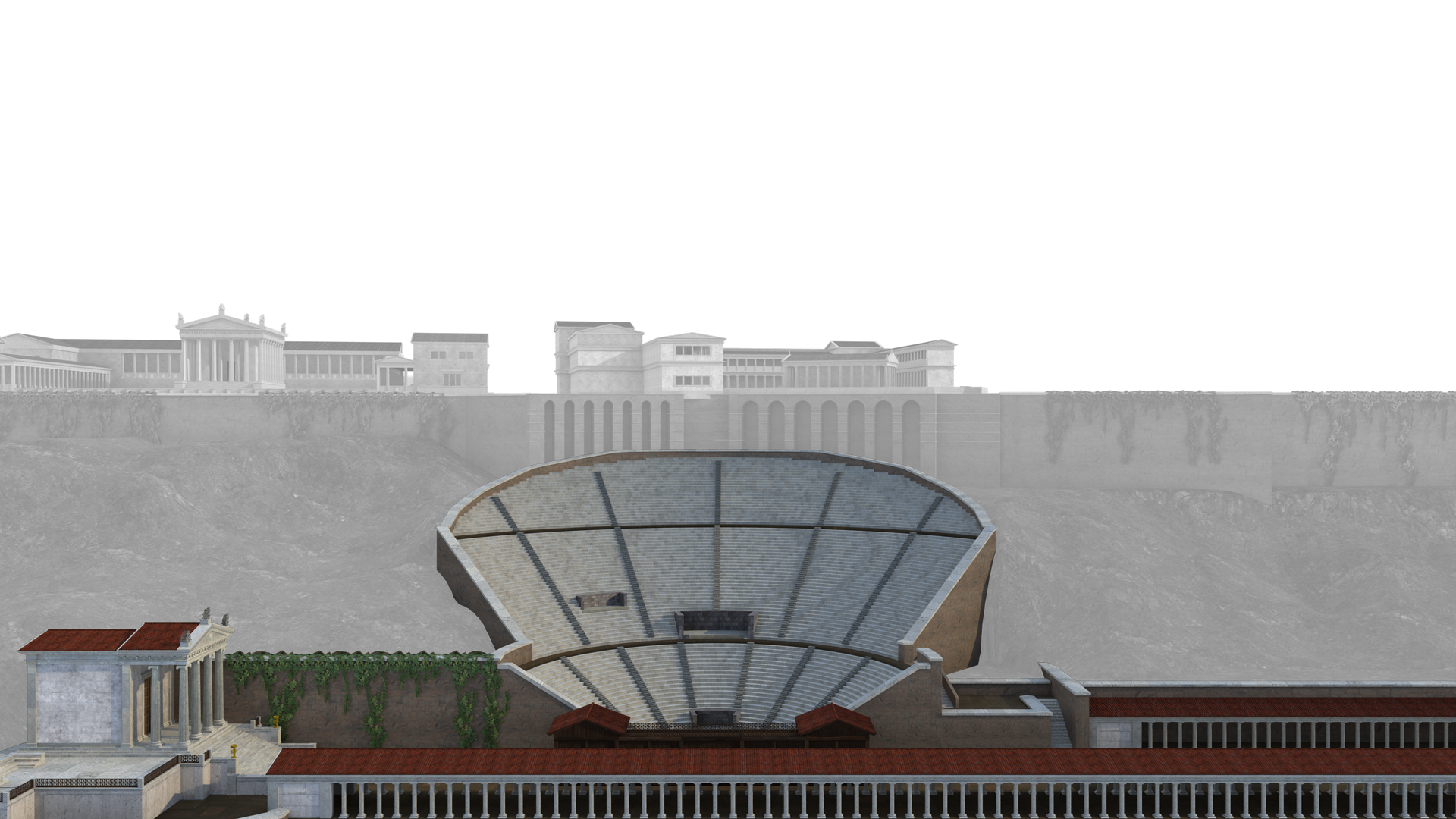 Smyrna Theater 3d Modeling and Promotional Movie İzmir
İzmir BB. İzmir Tarih Projesi
Havra Sokağı Renovation Works Promotional Film İzmir
İzmir BB. İzmir Tarih Projesi
Malazgirt Battlefield and Survey Project - Malazgirt
Ministry of Culture / Ahlat Museum
Malazgirt Battlefield Research Project 950th Year Symposium - Malazgirt
Malazgirt 950th Anniversary Stamp, Envelope and First Day Stamp
Antique Stoves Stamp, Envelope and First Day Stamp
Faces of Juliopolis Exhibition - Ankara
Hacettepe University / Museum of Anatolian Civilizations